Experience Nature Living
Harnessing the Potential of Natural Herbs for Modern day Lifestyle Challenges
VEDIC VANNA™, goes beyond just our name and our ingredients.
It is a commitment to produce the purest products and promote healthier living. We feel extremely fortunate that our commitment to contributing in the making of a better world, can be translated into result-driven products that will help you and those you care about, live better lives: You'll never have to choose between safe ingredients and healthy skin or gorgeous results.

We bring you the experience of beauty secrets out of the closets of royalty , harnessed through the principles of Ayurveda & natural therapies straight into your doorstep..
Vedic Vanna is curated with an Indian Soul but a Global Outlook. Our products provide a delicate balance of Natural Ingredients & Effectiveness without compromising on efficacy & quality. Vedic Vanna glorifies our ancient heritage, at the same time upholds the spirit & ideology of INCLUSIVE BEAUTY.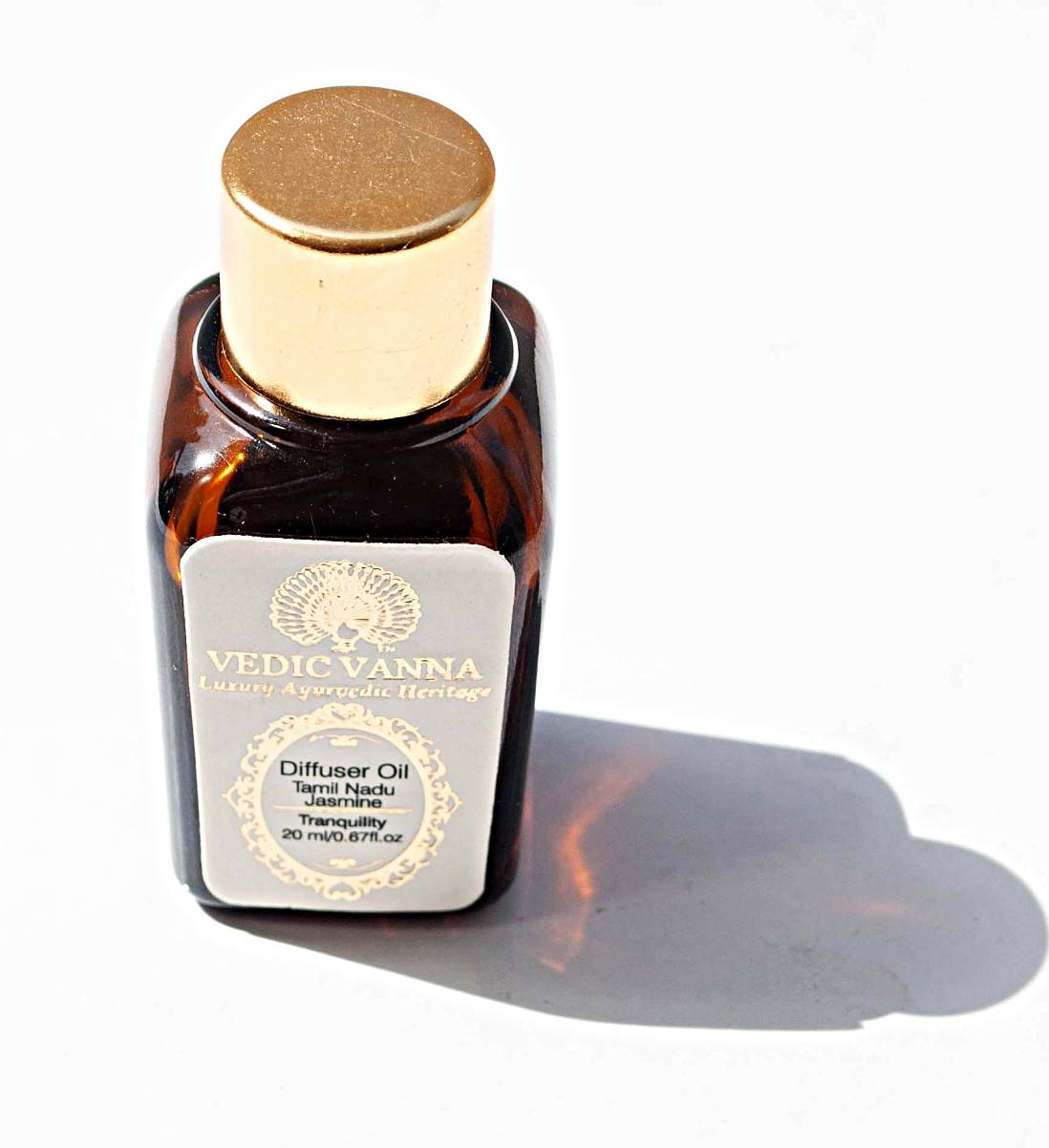 EMBRACING THE LEGACY OF ANCIENT AYURVEDA

Vedic Vanna™, holding true to its core connotation, returns to the ancient wisdom by exploring the remote corners of India, where traditional health, wellness, and beauty formulations are unspoiled from centuries, to bring back to you the best of holistic Ayurvedic & Natural products for your mind, body, and soul. We strictly conform to the Vedic methodologies with highest quality standards to ensure a consistent produce of superior merchandise. Our preparations infused with medicinal plant extracts assure the maximum worth, out of every product we have for you. More so, we ensure that our rural partners adhere to minimal environmental wastage policy.

A part of your money spent on any Vedic Vanna™ product, contributes to planting a tree for a cleaner and greener environment.
---
CLEANER AND GREENER ENVIRONMENT VEDA & MODERN METHODOLOGIES

We realize that the modern day lifestyle challenges are different and far more complex to those 5000 years ago, which is why we have infused Modern Science with the Age Old Vedic Traditions to give to you the most effective natural products for skin and hair care solutions. An ISO 9001:2008 and WHO GMP certified, eco-friendly, non-polluting and 'Green' manufacturing unit.
We carry out our own researches on plants and extracts based on Ayurveda, and combine them into very effective and potent natural formulations. We are strictly against testing on animals.

A part of your money spent on any Vedic Vanna™ product, contributes towards charitable work for animal welfare and greener environment.
Our Products are not tested on animals.

Every product you purchase contributes to animals welfare & planting trees to save the planet.

Our Ayurveda products are GMP certified to assure you the best of quality.

Our products are sourced from Nature & are Paraben and Sulphate free.
 

VEDIC VANNA TAKES A HOLISTIC APPROACH TO YOUR WELLNESS AND WORKS AT THE ROOT LEVEL, AMALGAMATING THE AGE-OLD SCIENCE OF AUTHENTIC FORMULATIONS FROM THE ASHTAVIDYA, THE EIGHT STUDIES OF ANCIENT AYURVEDA, AND THE MODERN SCIENCE IN ORDER TO HARVEST THE FINEST WELLNESS PRODUCT JUST FOR YOU.