Red Sandalwood
Sanskrit Name : Chandana
Ceremonial ,earthy ,warm woodsy

Healing scent of the tranquility of woods after the rain

Put 7-10 drops in a diffuser containing 3/4 water.

When seeking for peace and tranquility , in a meditative mode & for festive celebrations.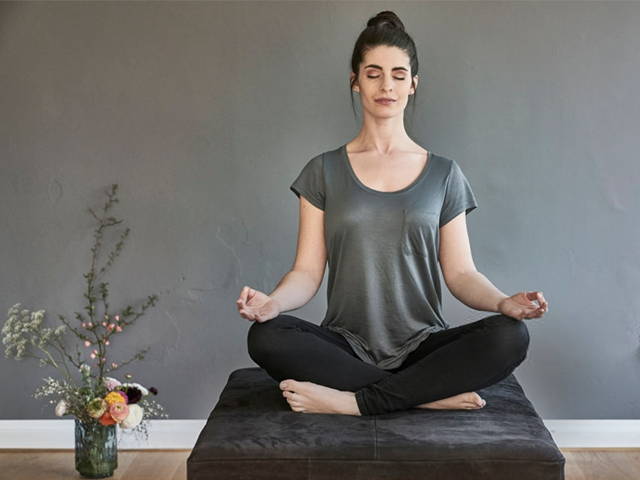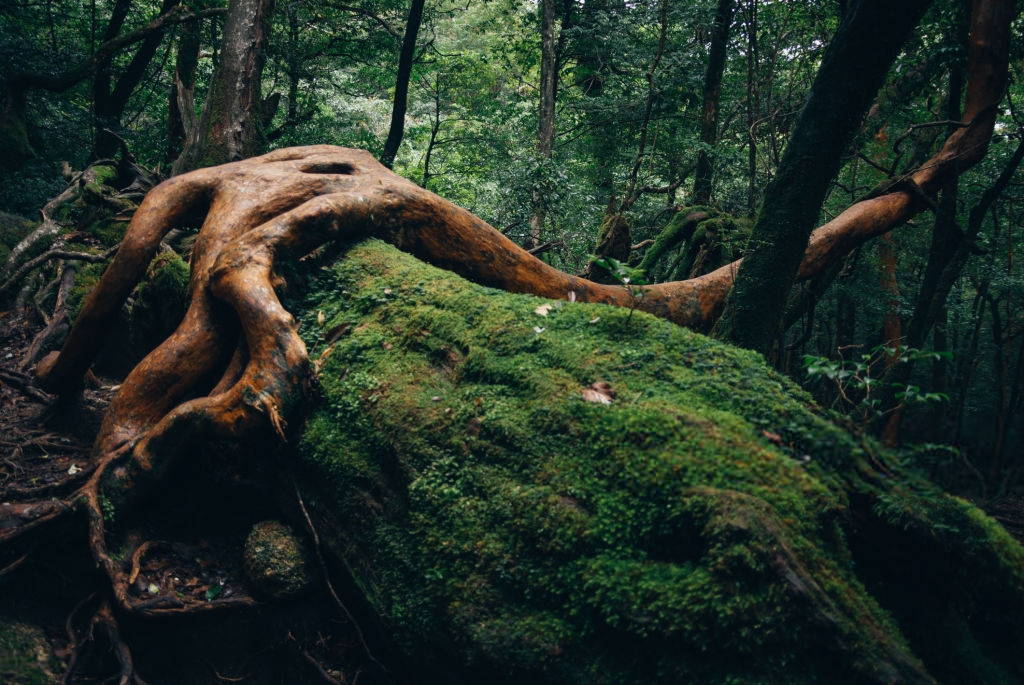 ---
"Box package is an original painting copyright accredited to Raja Ravi Varma's rich work. From the collection of : The Raja Ravi Verma Heritage Foundation, Bengaluru, India. All rights reserved by The Raja Ravi Varma Heritage Foundation, Bengaluru, India. "
---
Ways To Use Red Sandalwood Oil

---
Ceremonial
5-10 drops of essential oil added to 3/4 amount of water. Place the diffuser in a room where the family is celebrating. Also used in the room of worship.
Calming Sleep
Pour 1-2 Drops of the Essential Oil on Your Pillow to achieve a good night's rest.
At Home | Work
Pour a few drops onto a cotton ball and tuck into a corner of the room, refresh the cotton as required. Can also be used as a diffuser oil by adding a few drops with water to an essential oil burner.
---
"Research suggests that Sandalwood oil shows promise as a means of promoting healthier sleep, "
---