Lavender
Sanskrit Name : Ajapada
Powdery floral comforting smell.

Soothing, calming, sleep inducing effects. Effective bug repellent.

Put 7-10 drops in a diffuser containing 3/4 water.

Evening to night before you drift away to a deep slumber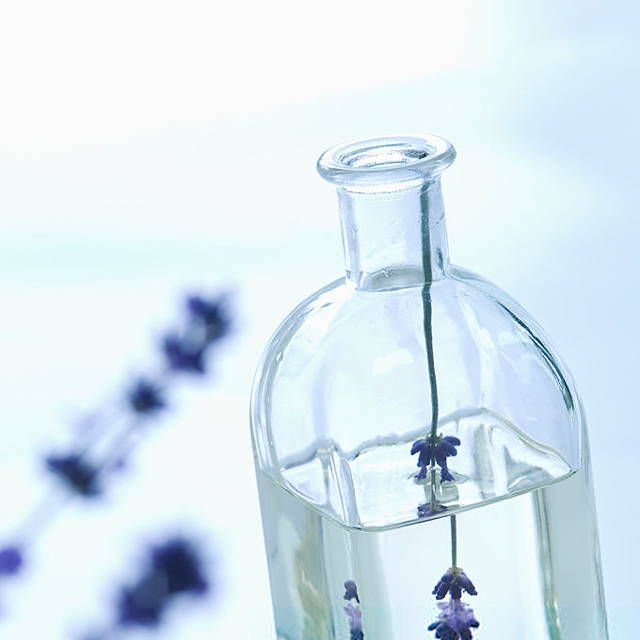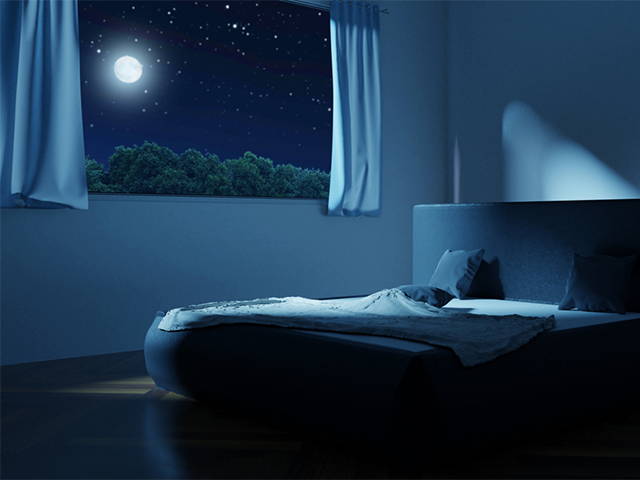 ---
"Box package is an original painting copyright accredited to Raja Ravi Varma's rich work. From the collection of : The Raja Ravi Verma Heritage Foundation, Bengaluru, India. All rights reserved by The Raja Ravi Varma Heritage Foundation, Bengaluru, India. "
---
---
Relaxing Bath
Add 5-10 drops of essential oil to a carrier oil (almond, olive oil) to a warm bath and relax.
Calming Sleep
Pour a Few Drops of Lavender Oil on Your Pillow to achieve a good night's rest.
At Home | Work
Pour a few drops onto a cotton ball and tuck into a corner of the room, refresh the cotton as required. Can also be used as a diffuser oil by adding a few drops with water to an essential oil burner.
---