Lemon Grass
Sanskrit Name : Bhustina
Energizing & refreshing spa-like effect. It is an effective mosquito & bug repellent.

Put 7-10 drops in a diffuser containing 3/4 water.

When you need to recharge yourself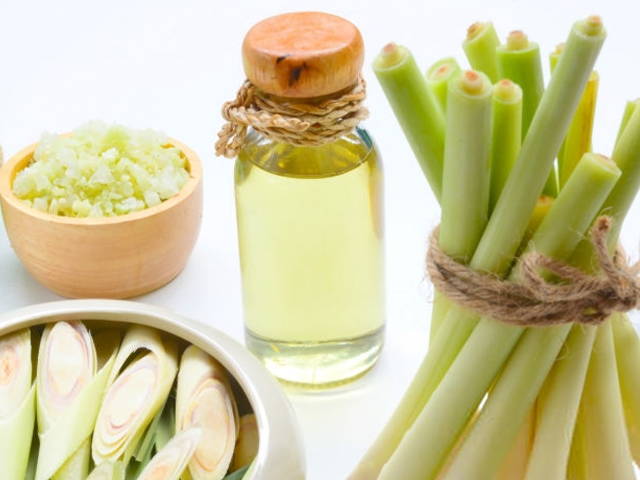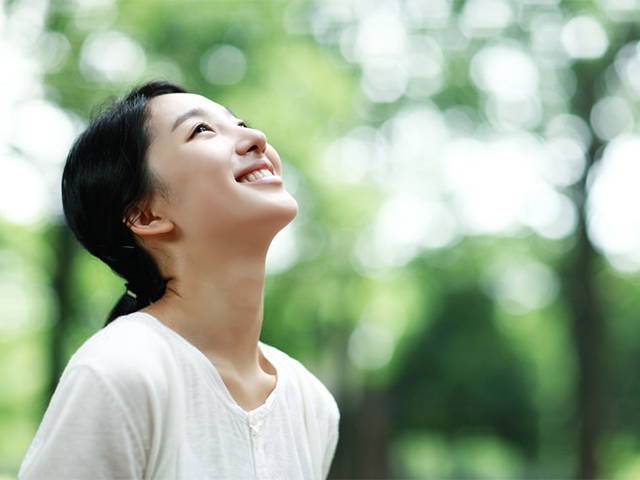 ---
"Box package is an original painting copyright accredited to Raja Ravi Varma's rich work. From the collection of : The Raja Ravi Verma Heritage Foundation, Bengaluru, India. All rights reserved by The Raja Ravi Varma Heritage Foundation, Bengaluru, India. "
---
---
Laundry Freshener
Add 5 drops to a fresh cloth and put in your clothing dryer to freshen up your towels as they dry.
Calming Sleep
Pour a Few Drops of Lemon Grass Essential Oil on Your Pillow to achieve a good rest anytime in the day.
At Home | Work
Pour a few drops onto a cotton ball and tuck into a corner of the room, refresh the cotton as required. Can also be used as a diffuser oil by adding a few drops with water to an essential oil burner.
---
---
Very refreshing
I visited India recently and ordered Vedic Vanna Lemongrass diffuser oil, it is very refreshing and I liked the fragrance.